Calendar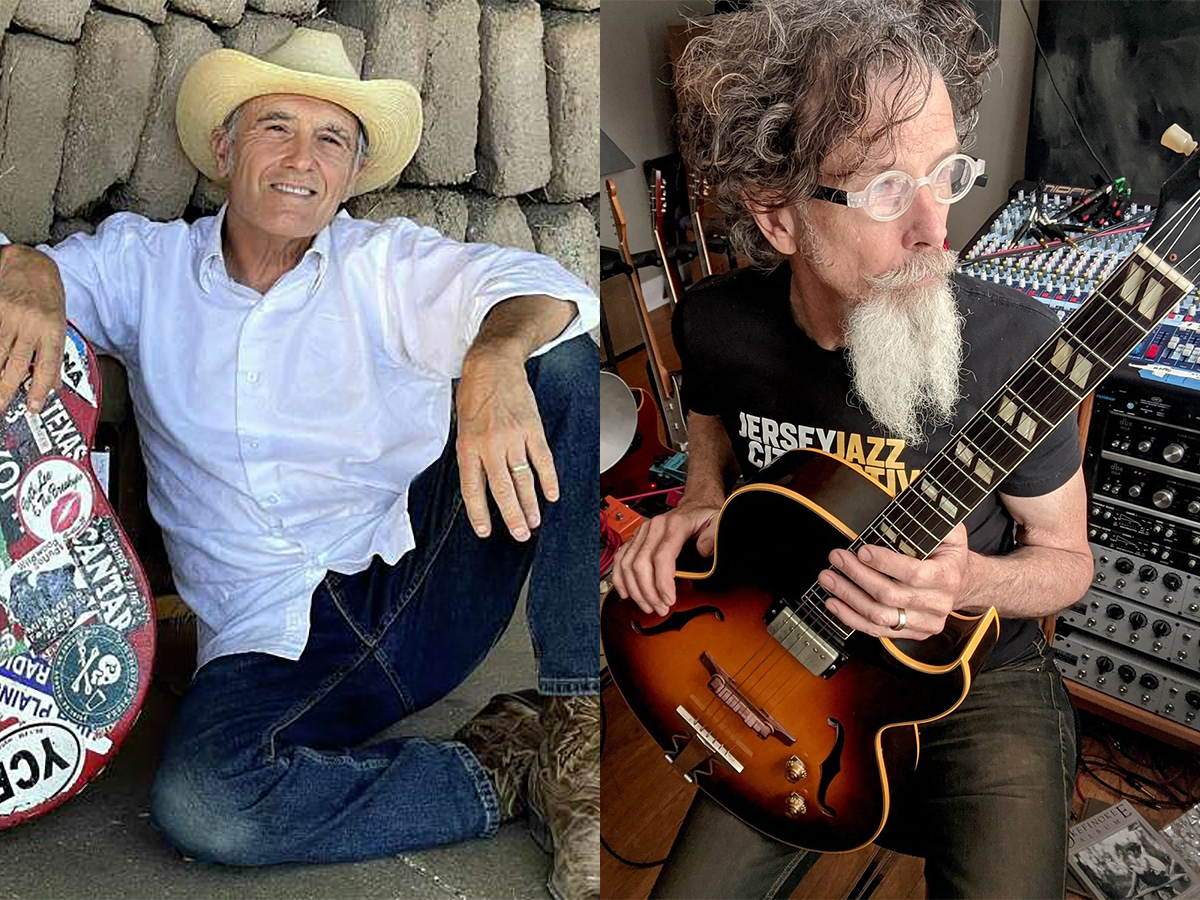 Tuesday, October 11
Doors 7:00pm, $15/$20
The Saint Presents from Nashville, TN, DANA COOPER ("Dana Cooper is an honest and passionate veteran who has paid his dues, done the work, and whose name deserves to be on the wall beside every other great who made Americana, folk and the music of the 70's the treasure that it is today." Merlin David - M Music & Musicians Magazine) with From St. Louis, MO, WALTER PARKS (Musician, Writer & Actor. Current Projects: Hymns & Hollers, Swamp Cabbage, and The Unlawful Assembly.) An intimate, seated, no talking during the performances acoustic show.
I CAN FACE THE TRUTH album release tour is getting rave reviews and solid airplay. Lovely vocals, wonderfully poetic tales and impeccable instrumentation.
About Dana Cooper
"I Can Face the Truth" is an unmitigated triumph, an album that should finally garner Cooper the credit he so decidedly deserves." Lee Zimmerman - American Songwriter
"Dana Cooper is an Americana treasure that you likely have never heard... If you are not previously hip to the Dana Cooper scene, use this opportunity to right a grievous wrong." Rock is the New Roll - Five Cool Ones
About Walter Parks
In August 2020 writer, guitarist and vocalist Walter Parks was invited by The Library of Congress to archive his research on and perform his arrangements of music made by southeast Georgia's Okefinokee Swamp homesteaders - hollers, hymns and reels. For 10 years Parks, a Florida native, served as the sideman guitarist to Woodstock Festival legend Richie Havens. Now based out of St. Louis, Walter has recently co-written with Stan Lynch, former Tom Petty drummer and has performed at various venues with R&B drum legend Bernard Purdie and at Lincoln Center with Judy Collins. Walter tours with his own trio Swamp Cabbage, with his solo show Swamp By Chandelier and with an Americana spirituals project called The Unlawful Assembly co-founded by drummer Steven Williams. Walter was a member of The Nudes, a popular folk duo, with cellist Stephanie Winters.