Calendar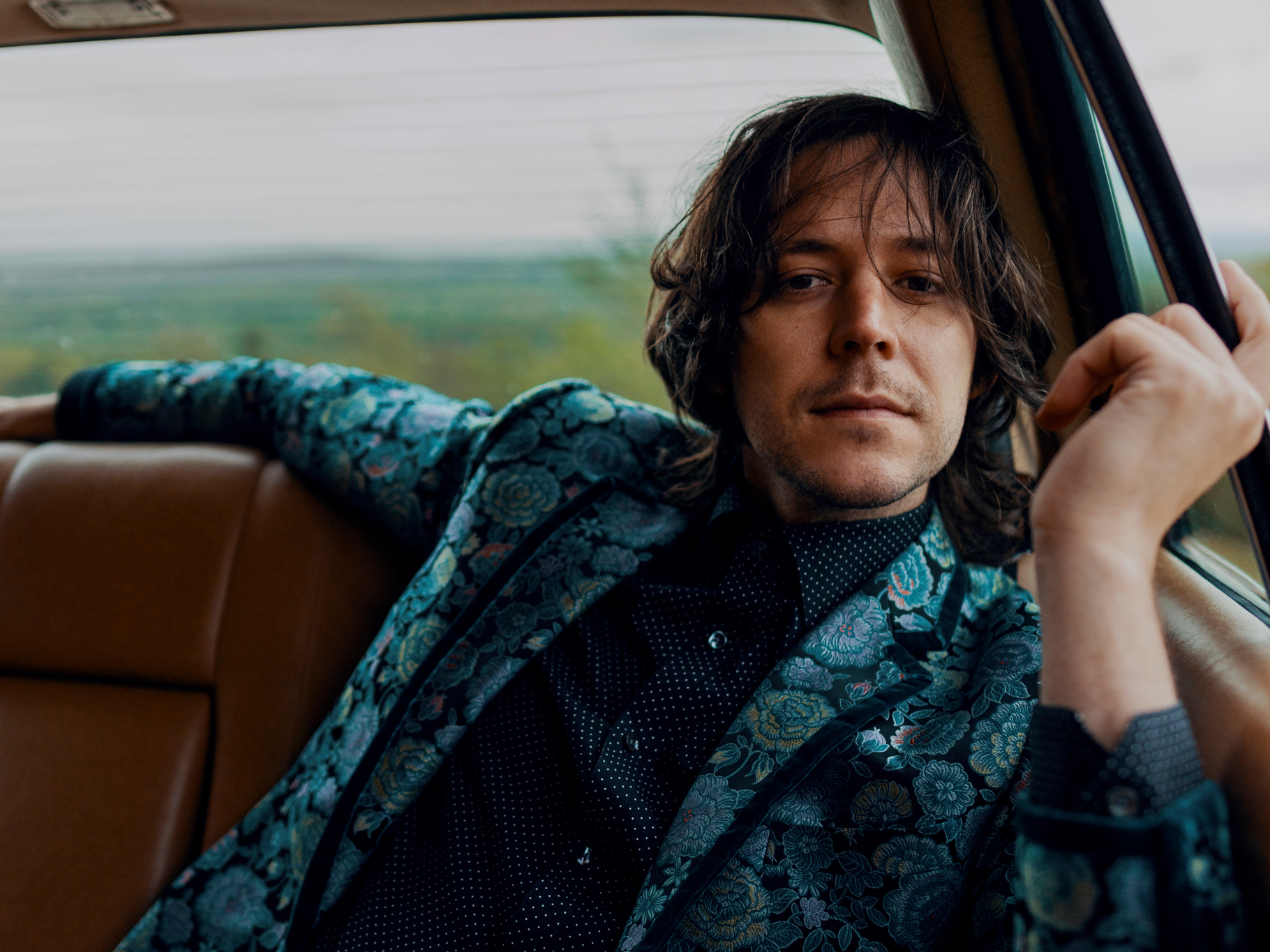 Friday, November 5
Doors 7:00pm, $15/$17
The Saint Presents From NYC, Sam Evian (Sam Evian "Cherry Tree" is a daydream of the first warm hints of spring, which came to Sam as he took in the sun under a cherry tree in New York's Central Park. It was also the first song that Sam Owens ever released as Sam Evian. It has remained a fan favorite and a staple of the rousing live set.) with special guest LIAM KAZAR.
Sam Evian returns with a joyous new single "Easy To Love," and an accompanying video. It's Sam's debut release on his new label, Fat Possum. Two years ago, Sam and his partner, Hannah Cohen, split from the bustle of New York City and settled in a quiet Catskills town upstate. Buttressed by bold baritone sax by Jon Natchez (The War On Drugs), lifted by exuberant trumpet by Raymond Mason, and washed in Sam's fluorescent guitars, "Easy to Love" is an exultant ode to finding a new paradise outside of the city, an idyllic setting where you can plant love and literally watch it bloom. The video, directed by Luca Venter and shot in the land around Sam's home, switches between scenes of performance and playfulness. "'Easy To Love' was the first song I wrote after moving to upstate NY," says Sam. "It was springtime and it's very much about peacing out of Brooklyn with my partner Hannah and falling in love with a new space, new life, and lightening the load coming out of grinding in the city for ten years. Our first spring up here was euphoric. I've never witnessed a forest come to life after winter - the electric greens, bird calls, waterfalls... It was the first time in my adult life that I'd felt such a visceral connection to nature."
While continuing to write and produce his own music, Sam has kept busy working as a preeminent collaborator, producing and engineering records for the likes of Big Thief, Cass McCombs, Widowspeak, and Anna Burch. In their new home, he and Hannah hosted bands like house guests as he helmed their sessions. The pandemic clamped down on those interactions, largely sealing the couple from their longtime scene. So Sam turned to his own music. This new single, "Easy To Love," is the first taste of that period of creativity.