Calendar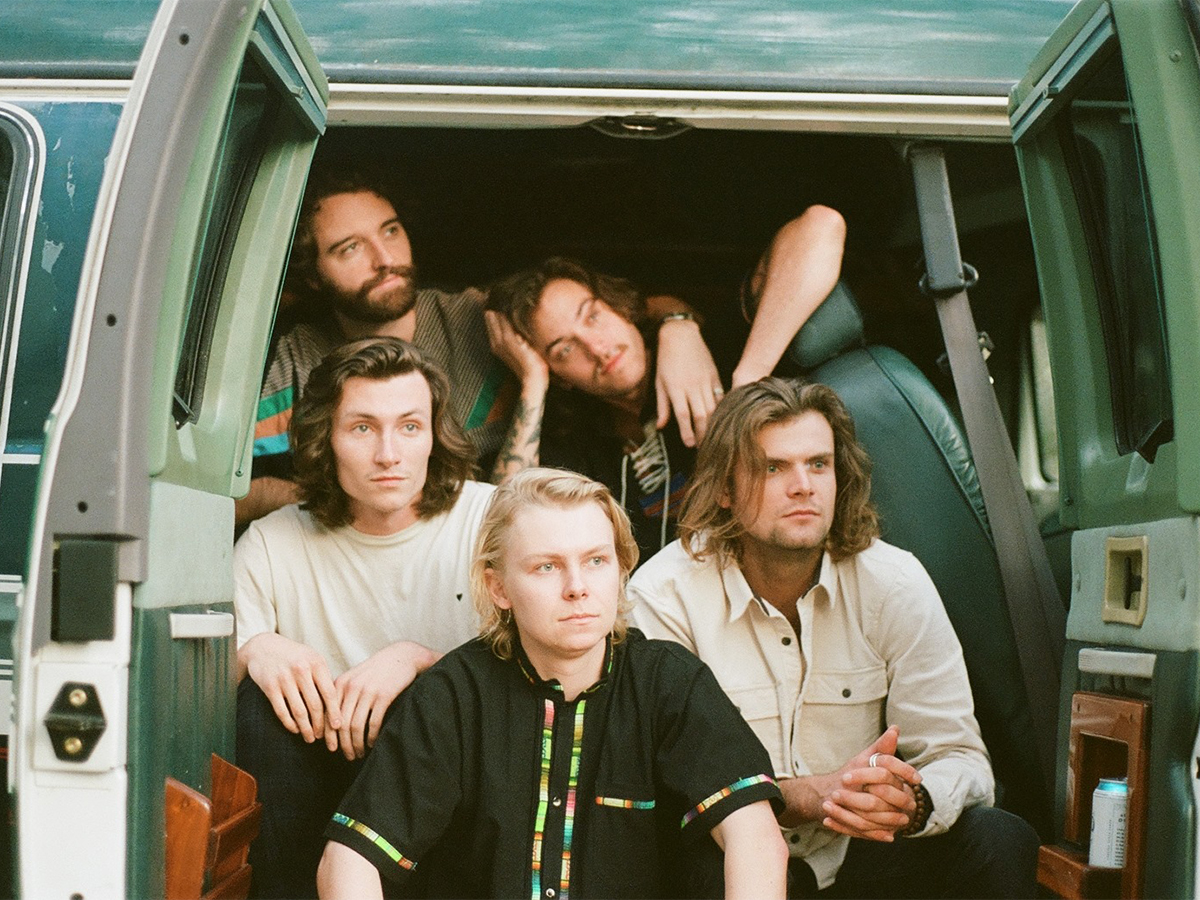 SOLD OUT!
Friday, December 17, 2021
Doors 7:30pm, SOLD OUT!
The Saint Presents From NYC/Charleston, SC, 87 Nights (Born from impromptu jam sessions at 87 Morris St. in Charleston, South Carolina, 87 Nights rose to prominence playing house parties and local venues in the spring of 2018. Led by frontman Zane Acord, 87 Nights quickly graduated from the college party circuit, and soon began opening for international acts like Mo Lowda and the Humble. 87 Nights developed a reputation as thrilling live performers, with the chops to play self-penned tunes ranging from the blues to psychedelic-rock. Evoking the strutting swagger of the Rolling Stones with "I Ain't Your Man," and hummable melodies of the Beatles on "Troublemaker," their self-titled debut album, Eighty Seven Nights, solidified their reputation as one of the most exciting bands to emerge from the Charleston music scene in recent years.) / From Charleston, SC, Tennis Courts and special guests.
Doors: 7:30pm
Tennis Courts: 8:30pm
87 Nights: 9:40pm-11pm+