Calendar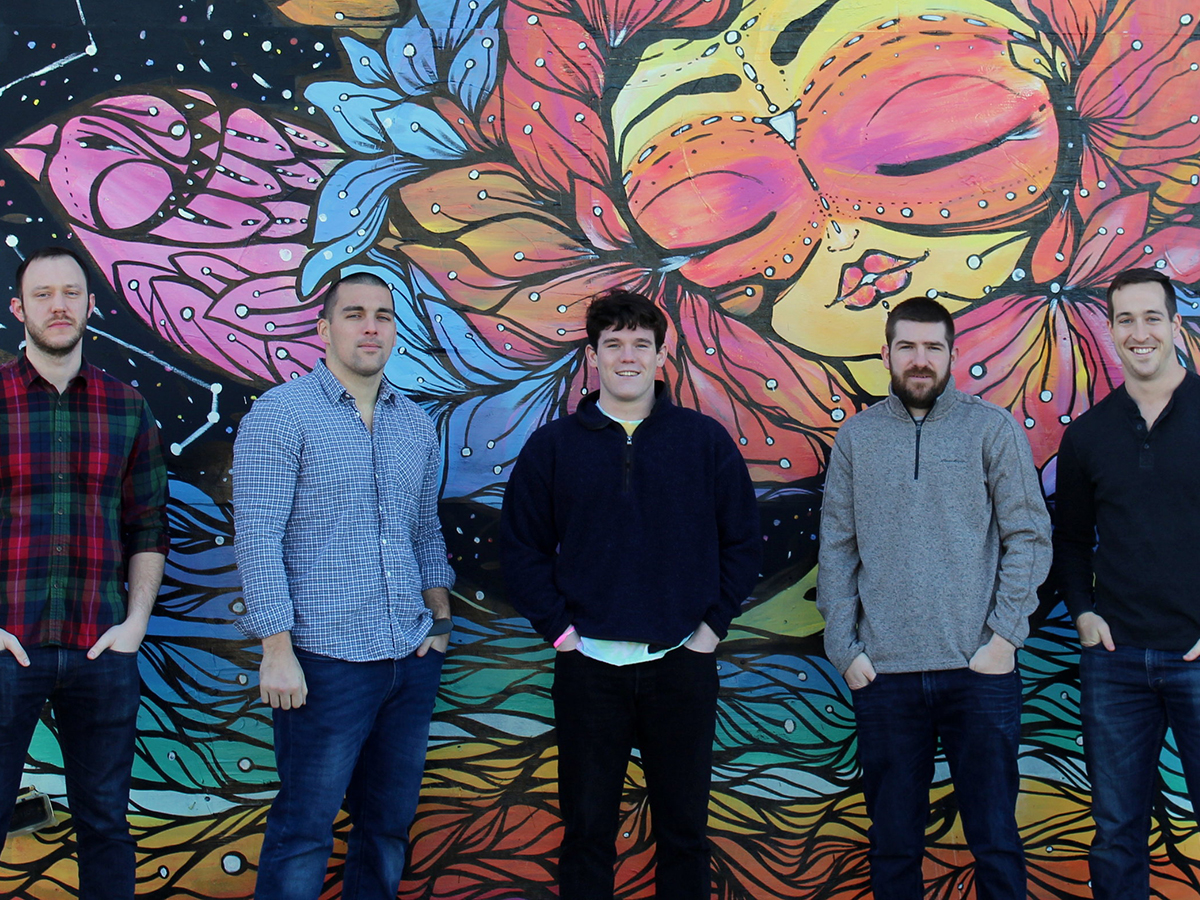 Saturday, December 4, 2021
Doors 7:00pm, $12/$14
The Saint Presents Acoustic Bluegrass featuring, From Asbury Park, Dark City Strings (9:30pm, Two Sets) / From Boston, MA, Grain Thief (8:15pm) and special guests.
Formed in 2012 after returning from a bluegrass festival, Dark City Strings is a band that draws from a broad spectrum of influences to deliver a high energy creative mix of bluegrass, Americana, and folk, along with contemporary covers that are guaranteed to keep people moving.
They released their debut album, "Fast, True & Free," in 2014. Their sophomore album, "Stars Above & Depths Below," is available now on iTunes & Spotify.
Mandolin, Vocals / Michael Byrnes
Guitar, Vocals / Eric Daneman
Banjo / Andrew Duch
Fiddle, Vocals / Evan Fitzgerald
Bass / Joe Lucarelli