Calendar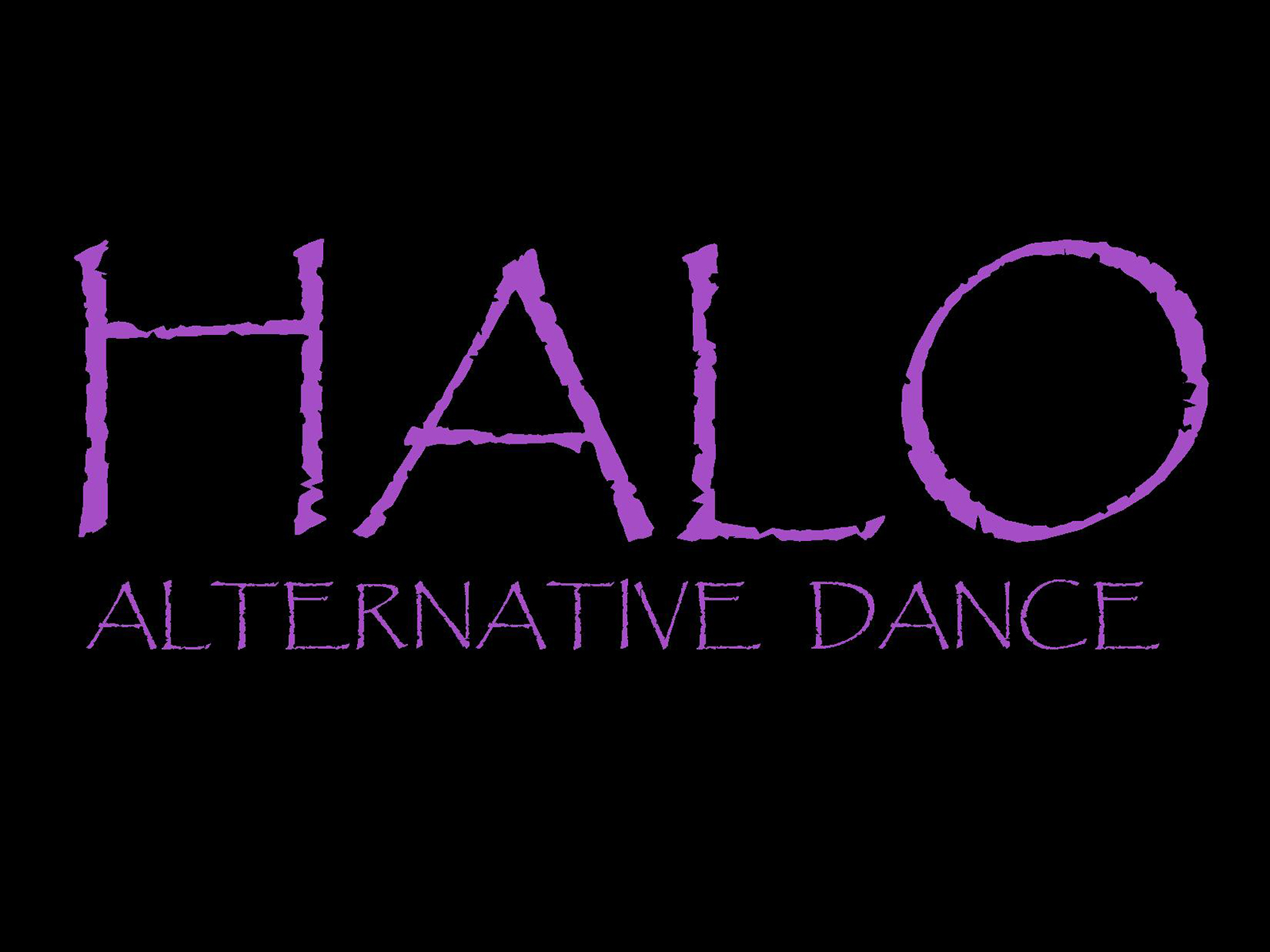 Saturday, November 27, 2021
Doors 7:00pm, $10
A Beat-Driven Up-Tempo Music Event with selections from the inception of the New Wave, Post Punk, Alternative, Indie and '80s, '90s, 2k's scenes till where we are now. Alternative Music Dance brought to you by the All Era's Melody Reunion Crew and Altrok presentation, DJs that have lived and worked in the alternative music scene from radio to clubs. Let us take you on a musical journey. DJs Sean Carolan, Melodrama, Ed Wong, Nicki, Trent, Steve, Chris V, and more! Covid rules and protocol apply for all Saint shows (proof of vaccination or negative covid test).
The All Era's Melody Reunion Crew and Altrok present a Post Thanksgiving Halo!
Need to decompress from Thanksgiving and burn off your food coma?
Join the Halo Crew on Saturday November 27th for the "Just 80s and 90s but you never know" night at The Saint in Asbury Park, NJ.
A collective of the Halo DJs will be spinning music from 7pm-2am.